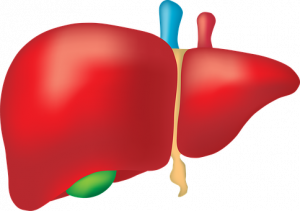 Liver sickness is certainly not a subject to disregard. Each human who eats or beverages can be influenced by this in the event that we don't make prudent strides.
The beneficial thing is; with a little exertion with your daily schedule and diet we can limit the odds of any liver issue and keep ourselves sound.
Here is some preparatory estimations point by point.
Adjust the eating routine
Use Vegetable oils, nuts, seeds
Keep away from Alcoholic Drinks
Try not to utilize illegal medications
Keep to yourself Individual cleanliness things
Immunization:
There are immunizations for hepatitis A and hepatitis B. Sadly, there's no antibody against the hepatitis C infection. Anyway, Counsel Gastroenterologist and hepatologist close to you.
Maintain a distance from Toxic situations.
---